Not all characters end up as the person they started out to be. I suppose the same could be said of real people too.
In the case of Fitz, who you'll meet in my debut novel, Soul Reaper (more on that later), he started out as an older, surly cop who'd lost his love for people and life. That's when my MC (main character) was in her 30s facing off against the rough-and-tumble Joseph Fitzgerald in his mid 40s.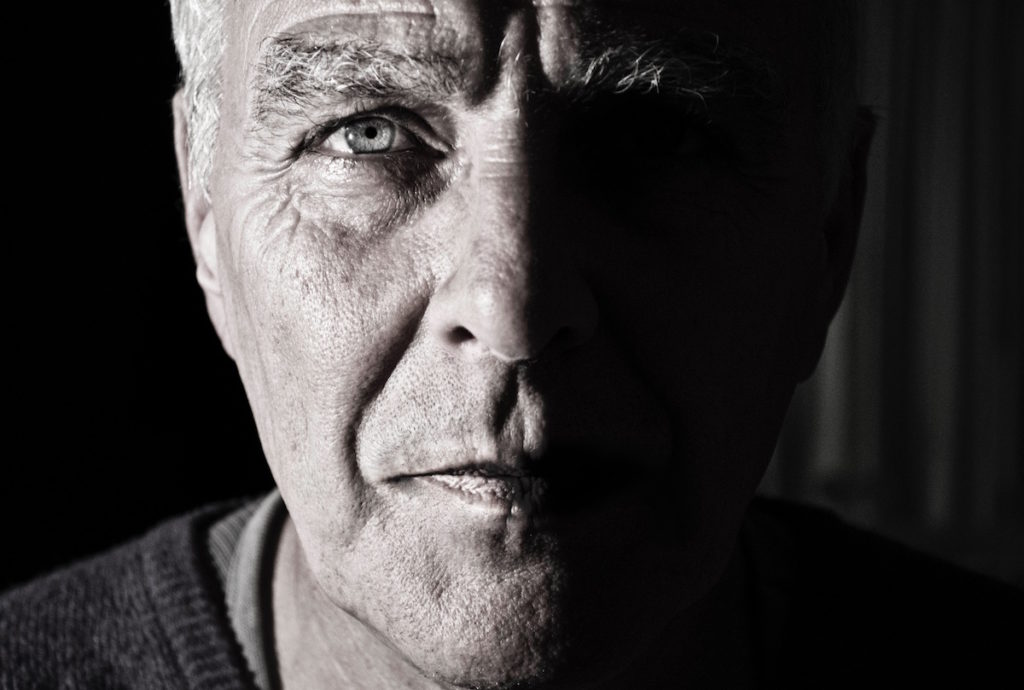 So what changed?
I did.
I decided I wanted to appeal to the new adult crowd, which meant younger characters with slightly different thematic experiences. It was that simple (and boring).
What wasn't boring, though, was going through the process of imaging what this disillusioned man would be like if we met him before all those cases ripped his heart out and pushed him toward alcohol, numbing and disconnection from the world around him. What if we met him before he lost the sparkle and the smile?
The insight I gleaned was astounding, and it taught me to do the same with the characters I meet in real life. Everyone has a story, and while it doesn't excuse terrible behaviors, it does help us understand and better connect with humanity as a whole.
You'll have to wait for the novel to meet a younger Fitz. In the meantime, I encourage you to start looking beyond what is easy to see in a person (what they do) and try to find their inner story (who they are). Like me, I think you'll be surprised.
Happy writing!
Loves & hugs,
Deb