COURAGE TO WRITE. FREEDOM TO EXPLORE.
Helping writers build confidence, craft books, attract a tribe and rock the market!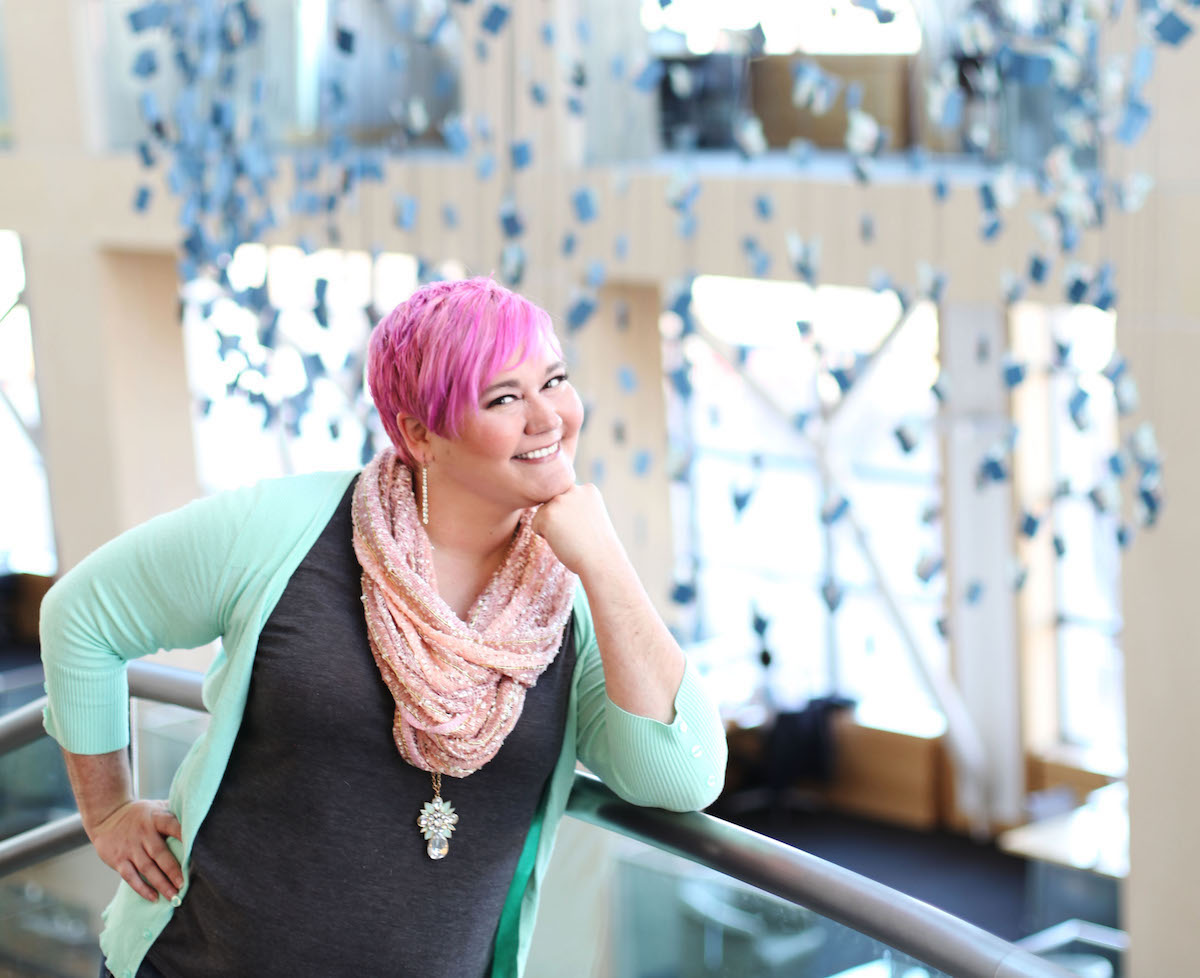 I'M DEB – kickass intuitive and writing coach for the unstoppable writer who believes being broke is bullshit cliché.
Hey, if you want to be the starving artist, that's cool. I'm just not your girl.
I'M HERE FOR THE WRITER WHO IS READY FOR A DIFFERENT STORY.
One that puts her in charge of her career, her life and (especially) her pocket book.
IT IS POSSIBLE.
And it's Time. Writers. Knew it.
I WORK WITH UNICORNS
(And other magical creatures)

AWESOMESAUCE WRITERS
From aspiring to experienced, we focus on confidence and writing skills so you can produce-produce-produce while maintaining your sanity through the process (edits, critiques, submissions and rejection).

PUBLISHED AUTHORS
Whether self-pubber or traditionalist, we focus on growth of your stark-raving-fan list and increased sales. We dive deep into mindset, brand, social media platforms and tribe building strategies.

MULTI-PASSIONATE WORD WARRIORS
For the rainbow-riding, glitter-flying, take-no-prisoners writer, we focus on the integration of your biz (from your alternate passion) with life and writing so you get paid while building your writing career.
I'm a Molotov cocktail in Hello Kitty packaging who's been writing commercial fiction for the last 7+ years, coaching peeps for the last 3, and firing glitter cannons for as long as I can remember.
(Okay… maybe not THAT long. I didn't even know what a cannon was until at least elementary school, lol.)
I've snorkeled the Palancar Reef and stood on the pyramids of Teotihuacan. I've crossed the Golden Gate Bridge and shed tears at the 9/11 Memorial. And I've traversed my own personal dark night of the soul (read: posttraumatic stress disorder) to come out the other side with a few scars, a deeper love of self, and an immovable commitment to live a life true to me.
And now I'm committed to helping you create that for yourself.
(Not the scars part, the self love and live-true-to-yourself part.)
Best part? You don't have to wait for someday.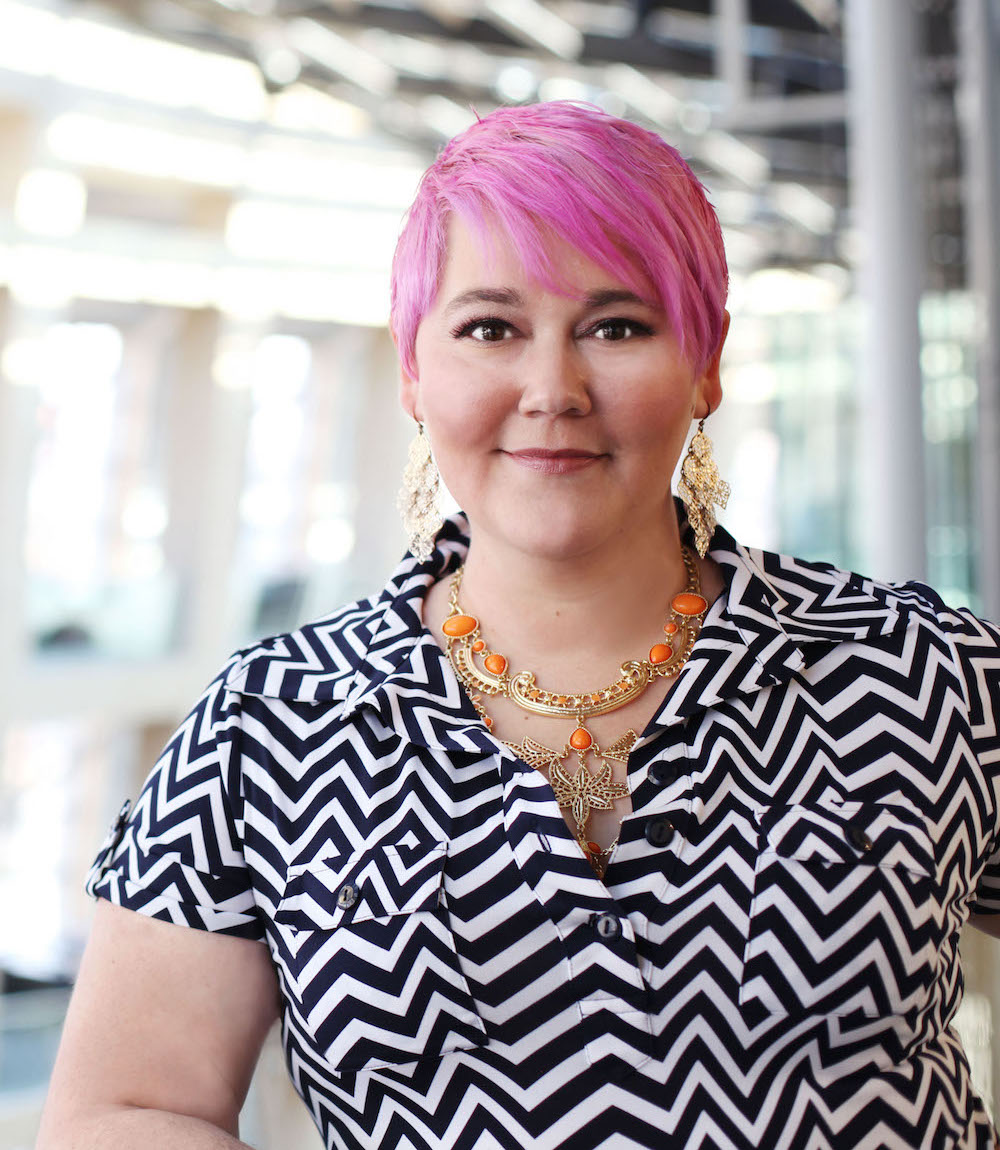 ISN'T IT TIME TO DO WHAT YOU LOVE WHILE PAYING THE BILLS, TRAVELING THE WORLD AND WRITING MORE WORDS?
DON'T WORRY, I GOT YOU BOO!
(Whether you're here for the glitter or to seriously change your life.)
VIP 1-day Intensive
Great for immediate strategy and a swift kick in the booty so you can get your ish done now. You want results yesterday, right? Let's make it happen.
Private 1:1 Coaching
Great for long-term growth and success—identify and remove the doubts and fears that are preventing you from creating that delicious life of your dreams.
Fiction Expedition
ONLINE COURSE. Great for learning how to craft a novel, develop confidence and take the first steps toward building your writing career.
FACEBOOK GROUP. Great for inspiration, tips, tools and (of course) community! Be part of more than just a group. Be part of a movement.
Eve Nicholson
Author, Tripartite Soul
"When I stepped onto the writing path, it was a huge leap into the dark. I didn't know the beginning from the end of writing. I only knew I had stories to tell. Deb reached out to me and, with patience and determination, taught me everything from how to format a story to social networking. She held my hand (literally) as I was given my first critiques and showed me how to turn my weaknesses into strengths. She praised every accomplishment and urged me forward with each setback. She has been a coach, an advocate, an editor, an auditor, a brainstorming partner, an unfailing guide, and a wonderful friend."
Kareena Yashko
Writer, YA
"Debbie is an amazing woman. She gave the perfect combination of ideas and encouragement, but did not make herself the center of my healing and growth. Deb is an amazing mentor, especially in regards to writing. If you're looking to move forward and do great things with your life, she is definitely someone that can help you go far."
Gen Smith
Gymnastics Coach
"I clicked with Deb in an instant! She had a gentle but bold way of showing me new ideas and making me push myself to reach new understanding. You will rarely have an opportunity to work with someone as thoughtful, present, loving, and hard working as Deb. She is inspired, friendly and caring and I have met few people who are as open minded as she is. I have grown leaps and bounds through her coaching and would highly recommend her to anyone wanting to make a change in their life!"
YA KNOW… THE BRAIN STUFFS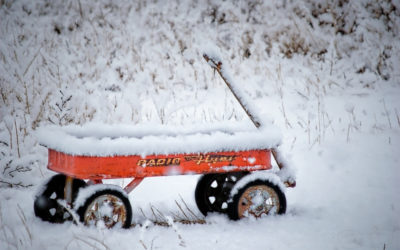 Day 1 I was terrified. Day 54 I was numb. Day 210 I was done. Really done. I-can't-take-one-more-step done. All I wanted to do was to close my eyes and never wake up to the numbness that had separated me from everything in my life, including myself. But I did take one...
read more