(RE)DISCOVER YOUR MAGIC
When you work with me, I lead you back to magic.
To the Happily EPIC After beyond all the rule books where we get to live in our most authentic expression, freedom, fulfillment, and joy today — not someday.
Debbie showed me how to harness my inner genius.
"Debbie is kind, energetic, centered, and ah-ma-zing, and she passes these traits on to everyone she works with. Prior to working with her, my art and business were extremely disconnected. I felt a constant battle between being creative and being productive. As a result, I shirked away from marketing, posting, and content creation, and my business suffered. Debbie showed me how to harness my inner genius. To me, that alone is a true testament of her consistency and results as she forges a path for creatives everywhere."
Calling all Hell Yessers
Are you ready to double down on your magic?
This is a serious question.
'Cause I only want to work with people who are willing to take action, commit to their dreams and saddle up for the most epic treasure-seeking, deepsea-diving, soul-spelunking adventure to claim their magic and transform their worlds.
I'm here for the driven creators, wild dreamers, and untamed magic makers who are hungry for expansion and are clear that they and their personal growth are worth investing in, especially when their spidey-senses are telling them this is exactly where they need to be and exactly what they need to be doing (even if it scares them).
We are going to feel the fear, puke glitter, and do big things anyway!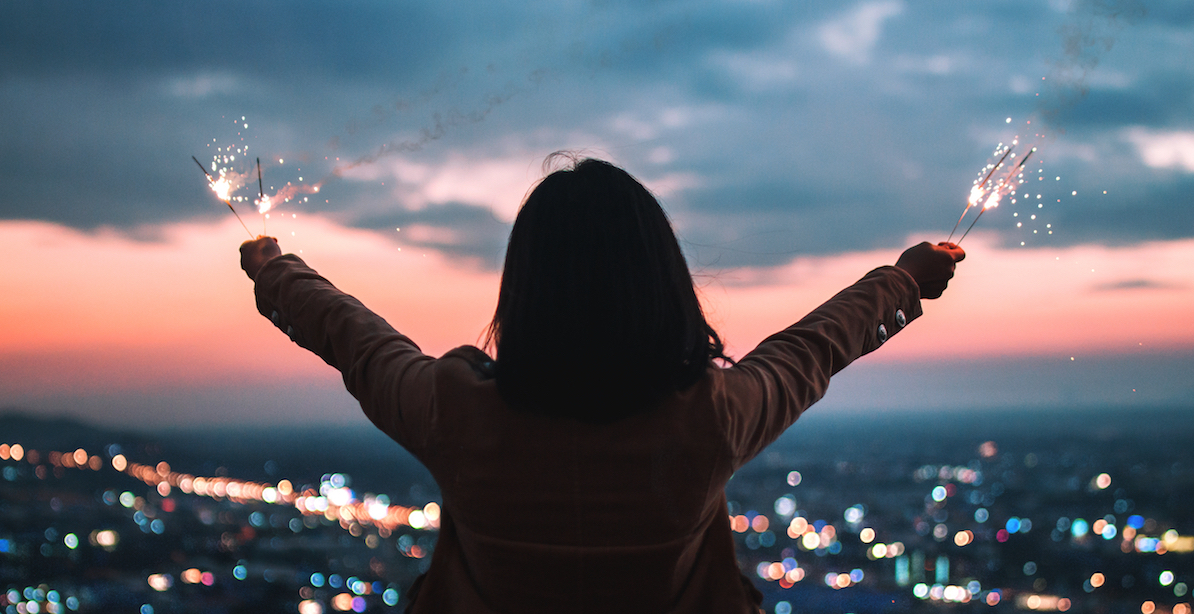 I want the fire eaters, coal walkers, and lion tamers. 
I want the people who don't just show up at the base camp of Mt. Everest to talk about the mountain but are fully prepared to climb it. 
And if you don't feel ready, that's okay! You don't have to feel ready. You only have to be willing.
(I can help you with that other stuff.)
My promise to you?
(In the words of Inigo Montayo)
"You will reach the top alive."

My magic is in pinpointing the things beneath the surface keeping you from your magic. I am a mirror reflecting back YOUR truths, your blocks, and your pathway forward, complete with all the "whats and hows" that will help you break free of your chains.

REBELS HEARTHSTONE
12-month Membership
WHAT IS IT
The way back home to self + magic for driven creators and wild dreamers who want true belonging with other extraordinary people, empowerment to trust + believe in their real, most authentic self, and opportunities to stretch beyond their current limits to achieve the daring visions + possibilities inside them.
WHO IS IT FOR
Driven creators, wild dreamers, and untamed magic makers who want belonging with a postive, supportive tribe where they will be pushed (not guilted or shamed) into reaching for their next level of creation and impact.
WHY
Surround yourself with those who fear risk, cling to the status quo, and doubt anyone's ability to do big things, and you will continue to walk yourself in circles… unsatiated and unfulfilled. Choose into a space with dreamers, magic makers, and do-the-damn-thing-ers and you will discover expansion, freedom, fulfillment, and joy.
INVESTMENT: $597 annually
REBELS ASCENDING
8-week Digital intensive
WHAT IS IT
A catalyst experience for driven creators to learn how to integrate their soul essences with their sacred creation — including intuitive gifts, creative work, relationships, and more. Discover how to access your brilliant creation mojo on demand and create not just masterpieces, but MAGIC. 
WHO IS IT FOR
Entrepreneurial creators, artists, coaches, speakers, wild dreamers, and leaders who want to break through roadblocks, beat burnout, and actually accomplish their dreams.
WHY
Because you're not here to create just another book, script, course, program, etc. You have an entire galaxy of ideas begging to be born. Which means you need to be able access your creative mojo anytime, anywhere without doubt, fear or creative blocks calling the shots.

NORTHERN LIGHTS: A SOUL JOURNEY
6-month Group Expedition
WHAT IS IT
An intimate, guided expedition for creators, dreamers, and magic makers ready to traverse their personal dark nights of the soul, (re)discover their power + magic, and experience the euphoria of life lived on their own terms.
WHO IS IT FOR
Driven sacred rebels — often in some type of life or biz transition — who are willing to choose into the messy, winding walkabout of finding your incredible source of awe-inspiring, aliveness-inducing magic and wonder.
WHY
Because you are more than the things you create, the businesses you build, and the movements you lead. And you deserve the time and space to be the center of your Universe while you explore, contemplate, linger in, heal, and magnify your inner muchness and magic — the power that fuels every other aspect of your life.
THE SOUL MAP
Private VIP DAY
WHAT IS IT
A one-on-one deep dive — using next level aura and chakra diagnostics — into the powerful inner magic of driven creators + wild dreamers hungry for their next level of creation and impact.
WHO IS IT FOR
People committed to transformation — what I call sacred rebels — who feel stuck in some aspect of self, creative work, or leadership and are looking for answers (not just another launch plan). You must be ready for the deep work.
WHY
Because you have BIG things stirring inside you. Probably so big it scares you to speak them out loud. Only problem is you're trapped in a fog made up of your culture, fear, doubt, pain, and everyone else's ideas of who you should be. It's time to access your full Creation Magic™ and fulfill the measure of your creation on this planet. And that starts with remembering your map — your Soul Map.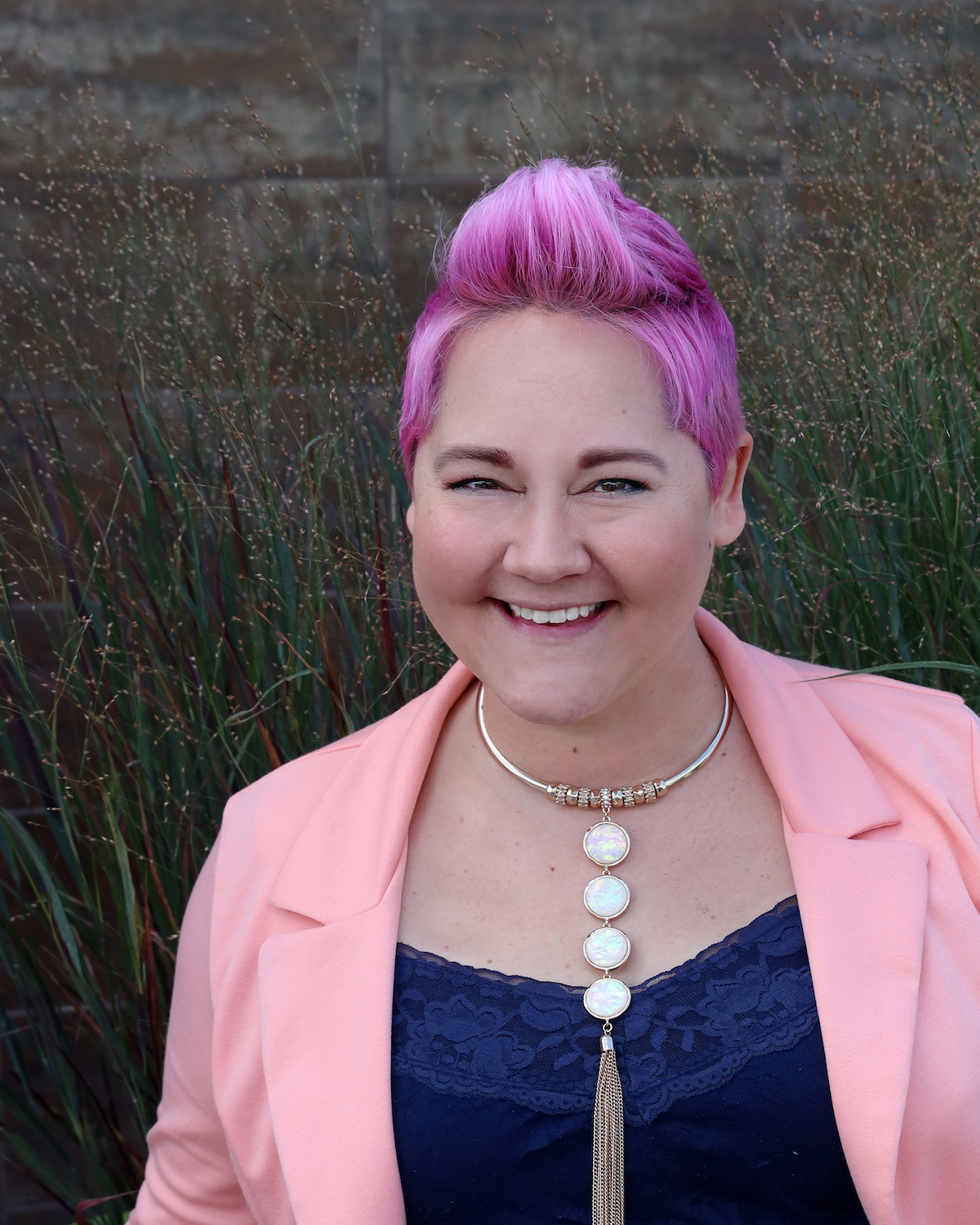 Dearest Sacred Rebel of My Heart,
And the most important thing to know is that your soul — with all its colors, gifts, powers, and magic — is never wrong or bad or too much or not enough. It doesn't limit you or dictate to you what you can be or how much you can accomplish.
All of that is up to you.
Which is why I CAN'T let you back down. I can't let you play small. I can't let you believe for another nano-second that staying where it feels safe is serving your highest call.
IT'S TIME TO BELIEVE IN YOURSELF AND YOUR MAGIC SO STRONGLY THE WORLD CAN'T HELP BUT BELIEVE IN YOU TOO.
You can wield your magic and create a life full of
Fulfillment • Excitement • Opportunities • Grace • Confidence • Courage • Freedom
A life where you can actually:
move mountains,
lead movements,
disrupt industries,
create prolifically + profitably
Forge new ways forward for humanity,
AND DO IT ALL STANDING IN YOUR TRUEST EXPRESSION OF SELF.

"You never know how far your endeavors will travel into the hearts of people across the world."
-Debbie Burns
DO YOU NEED MORE GLITTER IN YOUR INBOX?