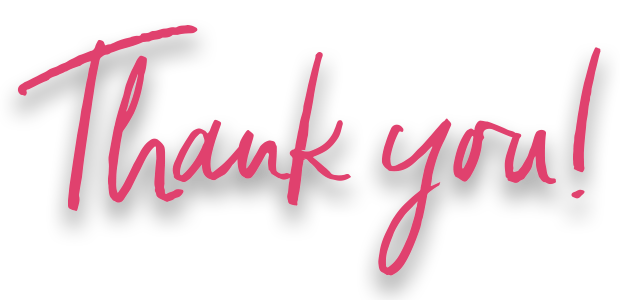 SQUEEEE!!!!! This journey is going to be intense, awesome and so much fun!!!
NEXT STEPS
1. Set your intention.
What do you want to have happen? What are you hoping will be different by peeling back the layers to calibrate your inner compass and invoke your courage? Knowing that up front will help make this experience even more powerful and intentional.
That's it! I hope you are dancing in the glitter with me because these next steps in your journey are going to be phenomenal in helping you navigate your inner magic to transform your outer world!!!
Loves and hugs,