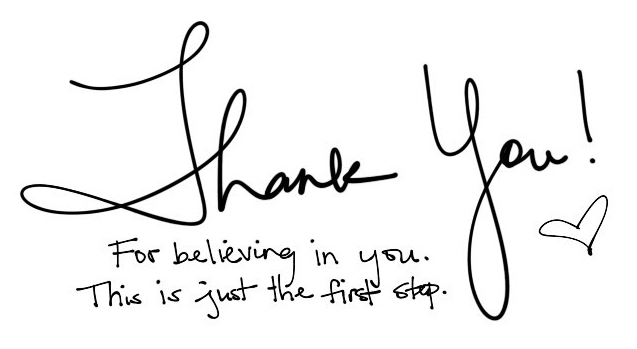 SQUEEEE!!!!! Welcome to the Glitter Box!
NEXT STEPS
1. WATCH YOUR INBOX
If you don't see the welcome email within the next 24 hours, please email hello@debbieburns.me so we can get those pesky technology gremlins out of the machine.
Come hang with more incredible writers just like you in Creative Central, the Facebook group for writers where you have nothing to prove! Outside of the Glitter Box, it's the best place for more insights, tips and FUN from yours truly.
3. LET ME KNOW
I want to make sure every single thing I do helps you in your journey. But since I haven't learned how to read minds yet (working on it!), I need your help. Either respond to your welcome email or email me directly at debbie (at) debbieburns (dot) me and let me know:
What is the #1 single biggest challenge you have when it comes to being a writer?
That's it! I hope you are dancing in the glitter with me because the future for you and your writing is looking bright bright BRIGHT!!!
Loves & hugs,